Get your copy of Ron's book:
Wall Street and Your Retirement
What the Bulls and Bears Don't Want You to Know
With amusing anecdotes and sensible strategies, industry insider Ron Anno writes about the topics most relevant to retirees (and those who aspire to be), including:
Ways to make the most of Social Security
Strategies for reducing taxes in retirement
Resources for reliable income
And more
Get the first chapter free or order your copy from Amazon today!
How to Keep More Money in Retirement: Diversification That Minimizes Taxation
Should You Retire During a Pandemic? 3 Things You Should Know
Upcoming interviews will be featured here. Stay tuned for future dates.
98.1 FM, 107.5 FM, 1530 AM
WENG.
Retirement Planning & Investment Solutions was named the 2020 winner in the Best of Englewood in Financial Services category by the Englewood Sun newspaper. The firm also won the honor in 2017 and 2018, which is voted on by members of the local community.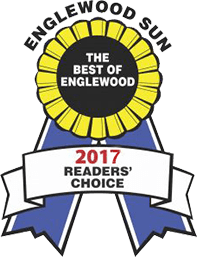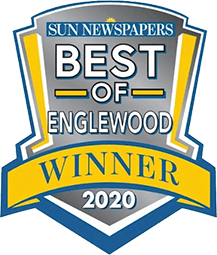 "This year is special to us, and given the multitude of longstanding financial institutions and services available, we are very excited about this prestigious honor."
- Ron Anno
"Best Of" is an annual survey conducted by The Englewood Sun. The winner is chosen from online or handwritten votes submitted by the subscribers, and no specific criteria is utilized to determine the winner. The majority of voters may not be clients of Retirement Planning & Investment Solutions LLC. The designation is not representative of any one client's experience and is not indicative of future performance.